Here's an idea of the setting of this film. This shot would represent the reveal of the scary house our protagonist is looking for. Dead, black trees in the foreground, the house in the background. I like the idea of picking a specific color to tint the whole film, so I gave a few examples. I'm still not sure which one I will choose, but I am heavily leaning towards either blue or green.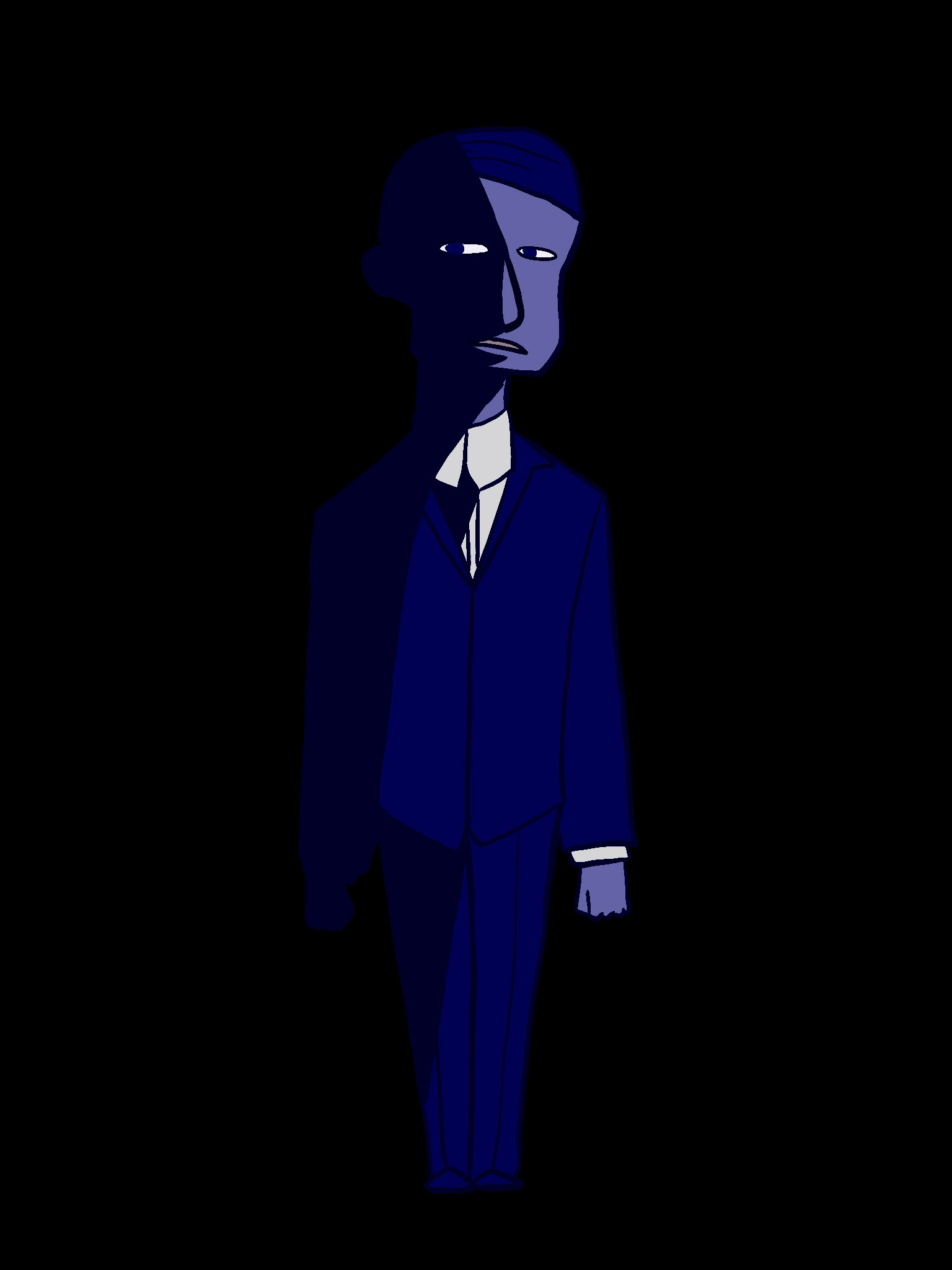 This is an idea of how the protagonist might look. I

like the i

dea of him being an ordinary-looking not particularly special guy. This guy is no fighter, don't expect him to fight the horrors he finds inside that dreadful house. He'll be an average-built, clean-cut, respectable type of guy. A classic 1910-1920 Englishman. 
I haven't changed this since I wrote it. I like it as is, and I don't see any reason to make changes.
Rough dialogue only. No camera movements or descriptions; no scenes.
Here is my first-pass at an animatic for my animation

. Rough sound effects have been

added and scenes have somewhat been timed. No dialogue has been added as of now.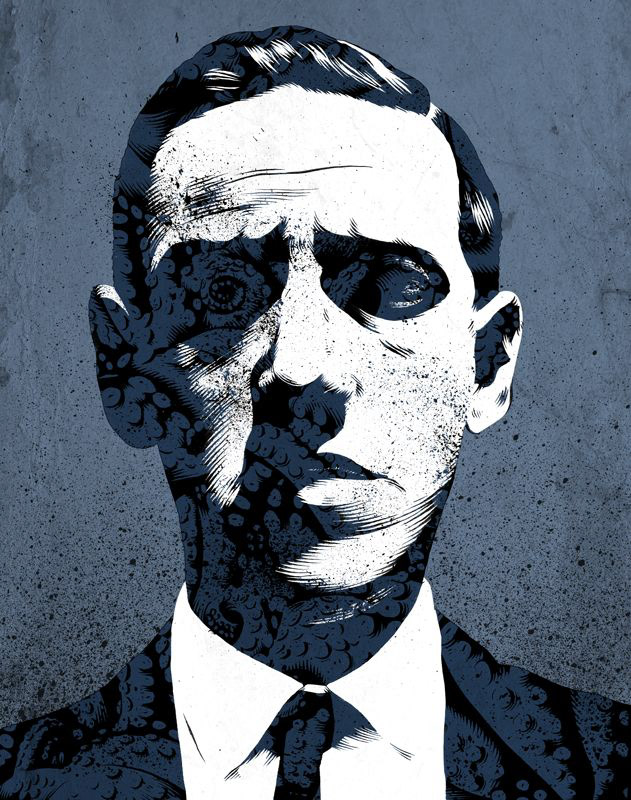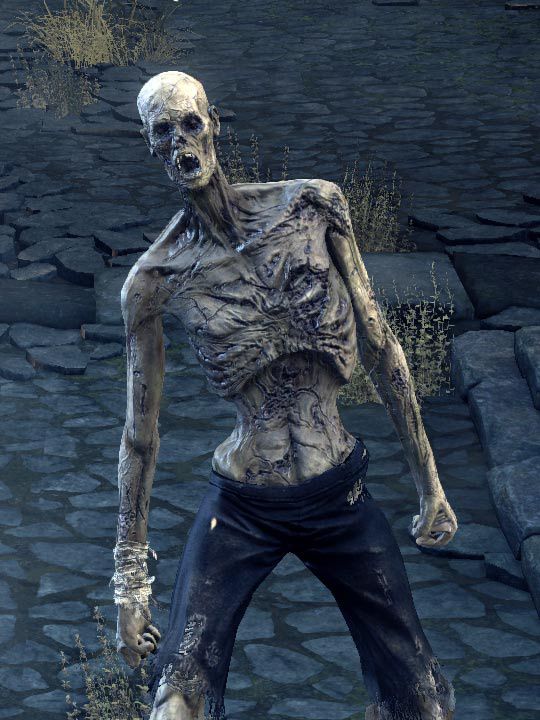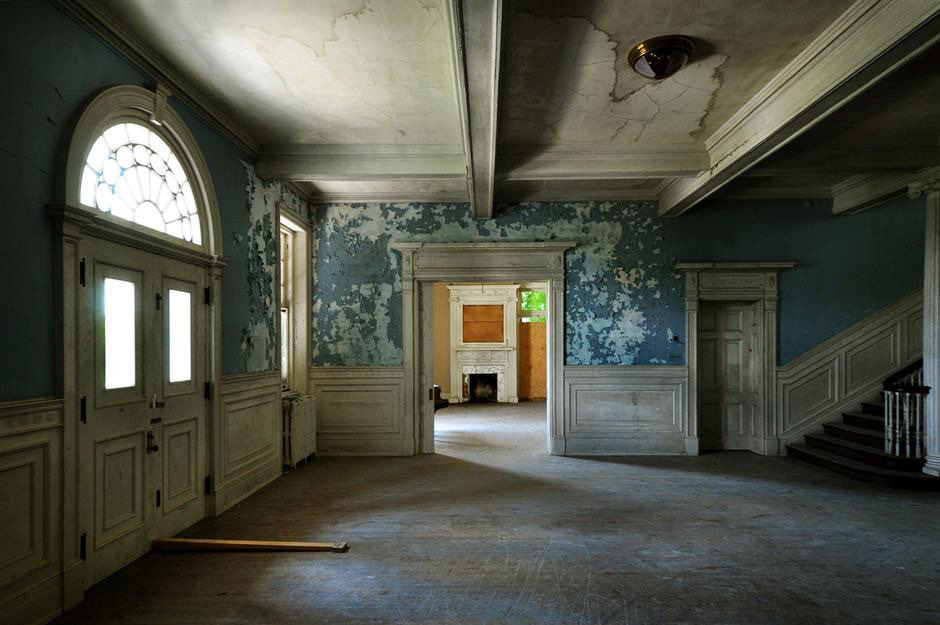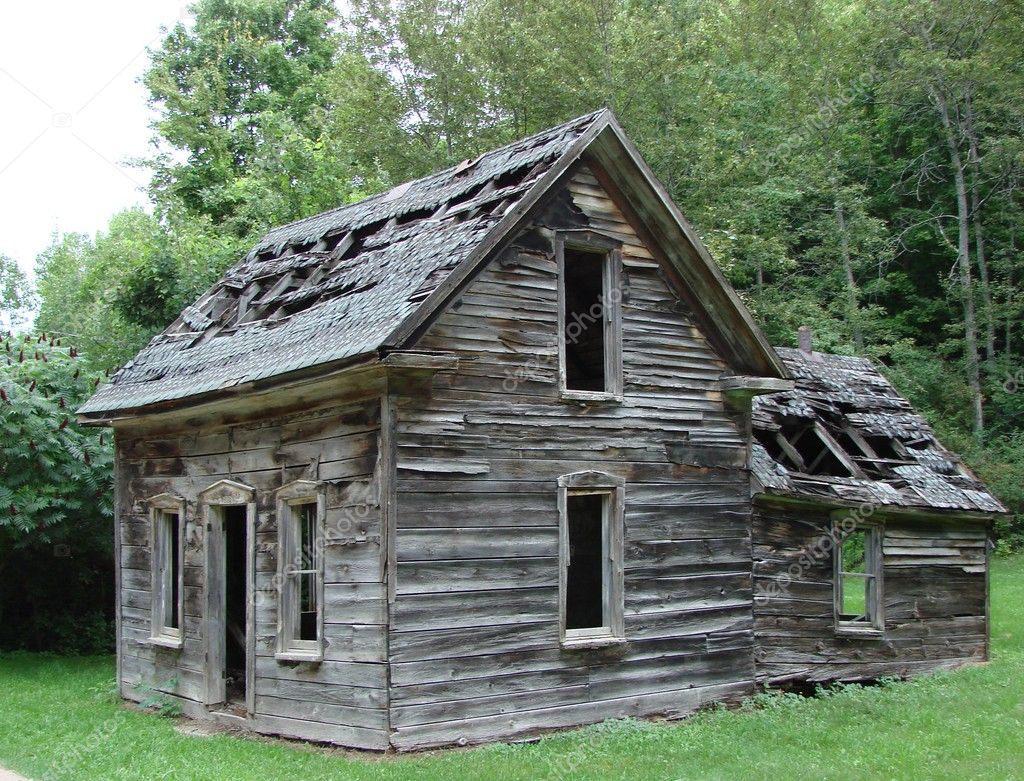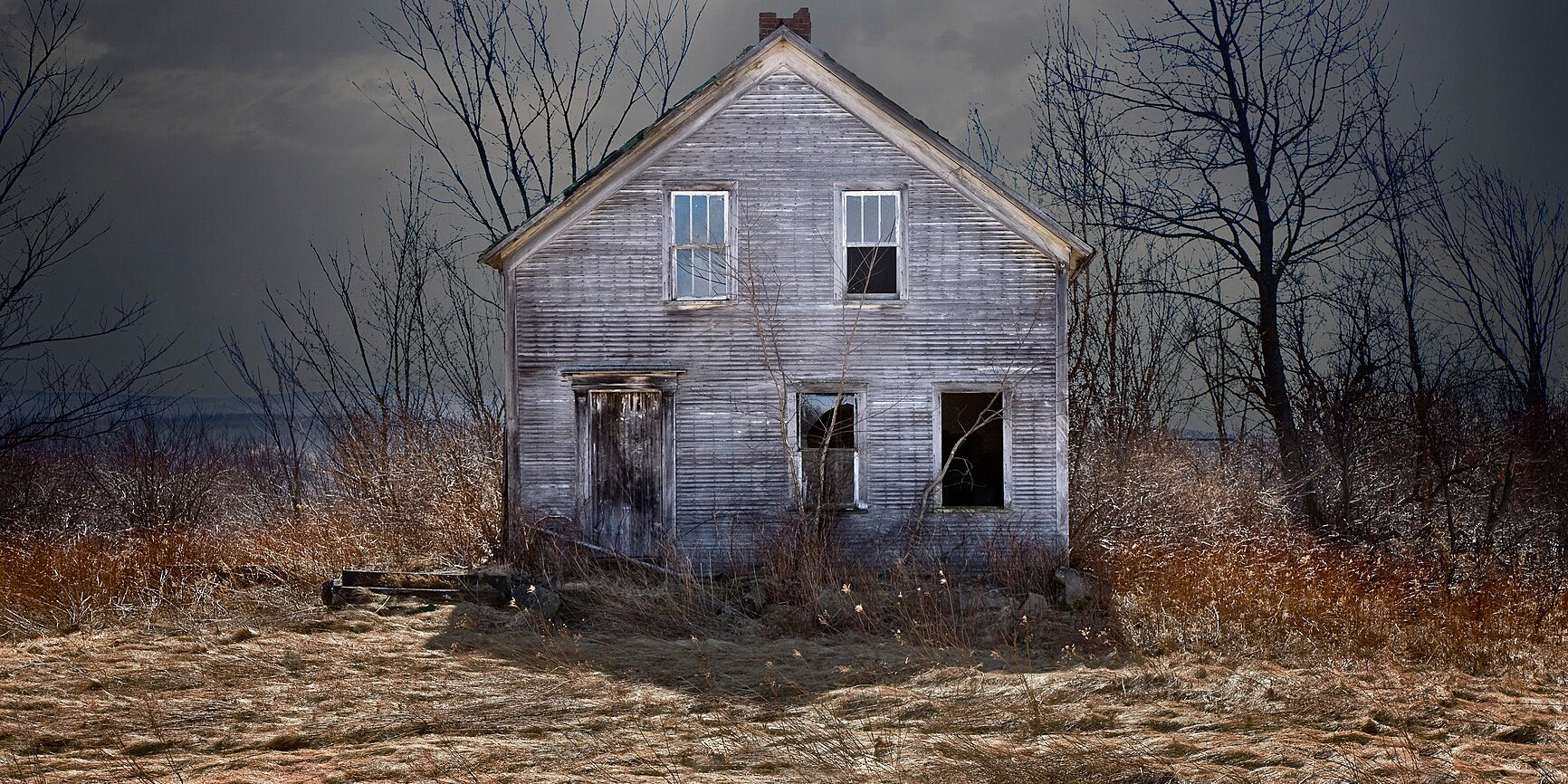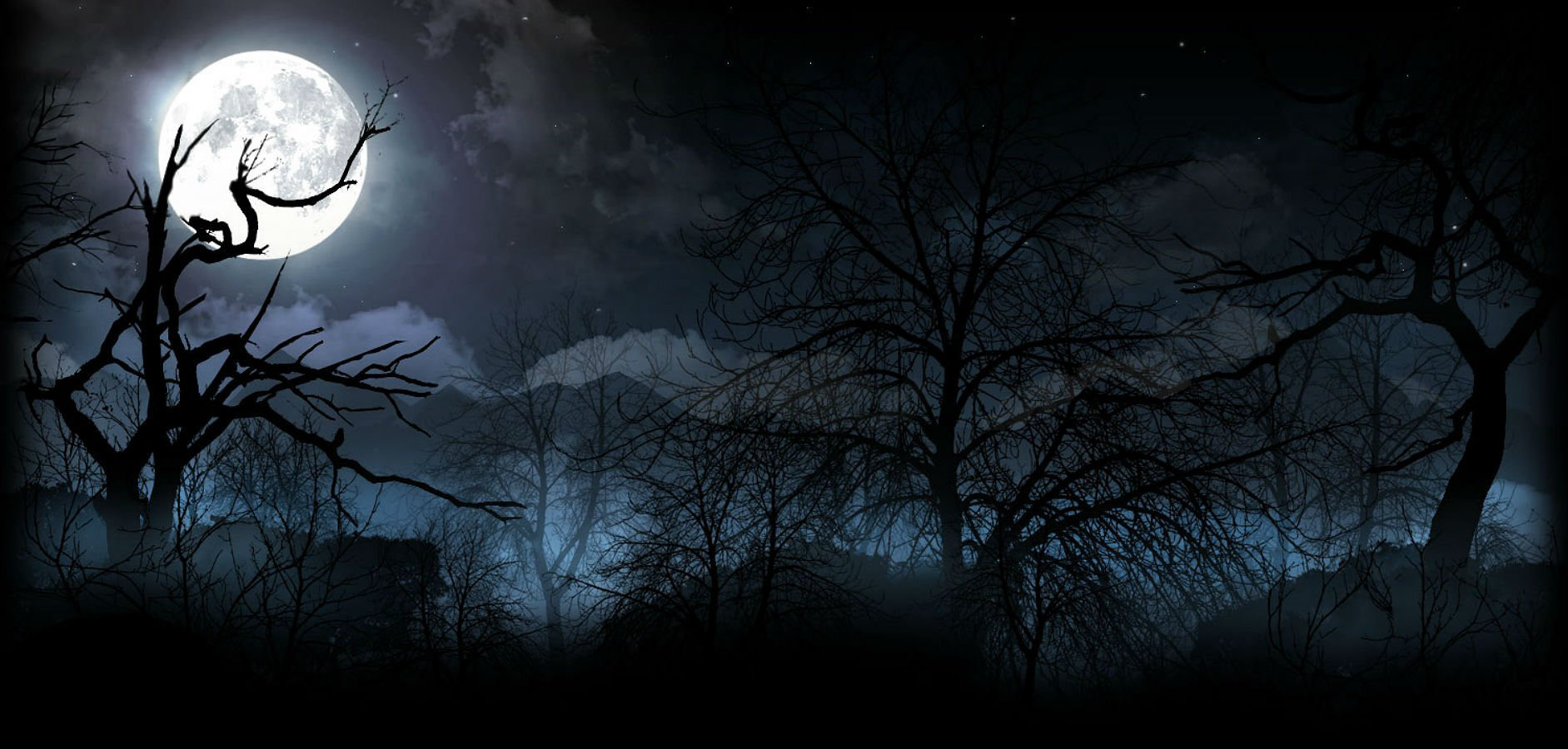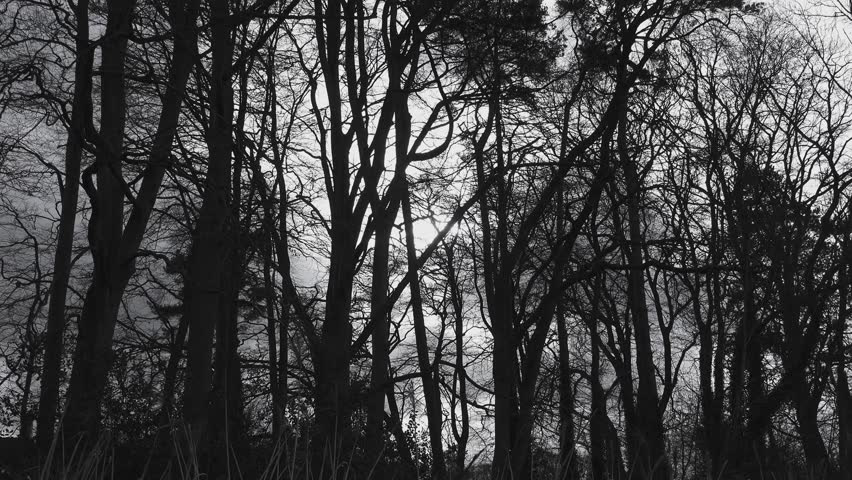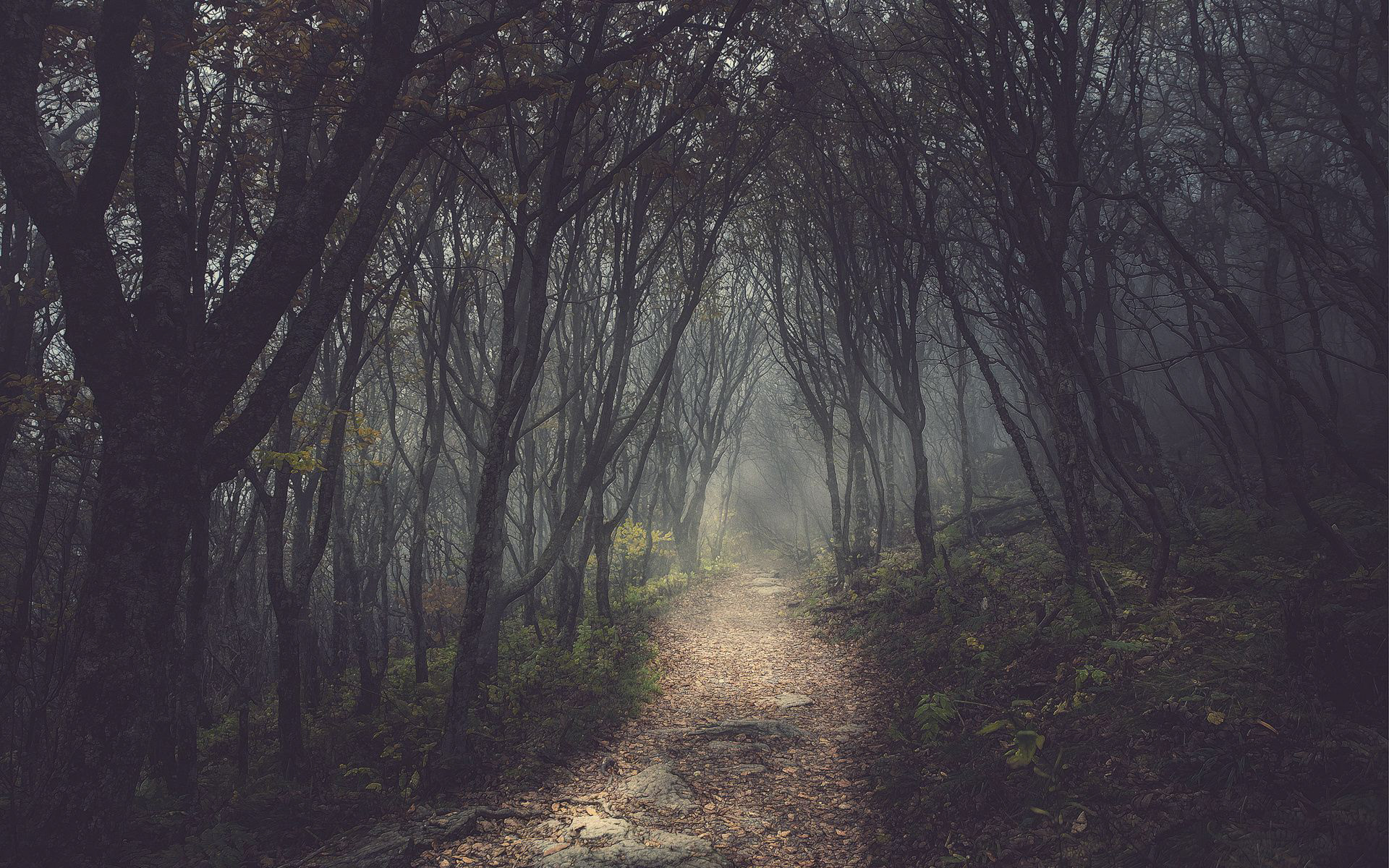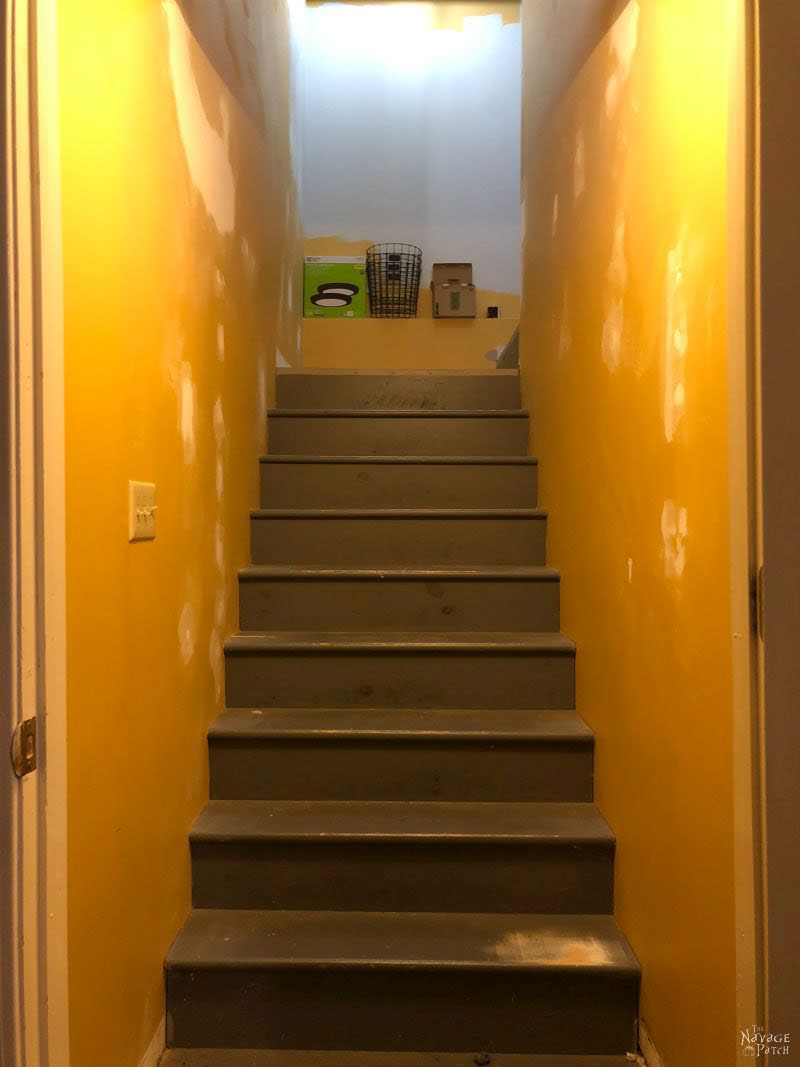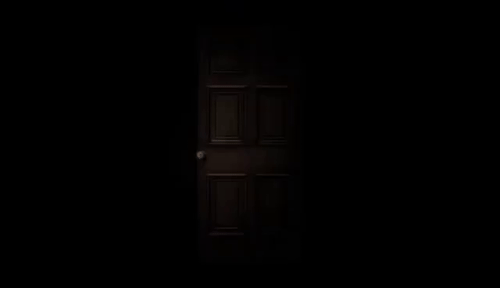 Some reference images for my film
Final storyboards; rough, but they'll work.
Overall, this works much better than the rough. With dialogue added, the timing can be accurate, and the story makes more sense. There are some places that need fixing, and the animation may end up being longer, but I'm overall happy with it.
Went out and shot some footage to match up with my animatic. It should be some good reference footage for camera angles and character movements.
New script now with revised dialogue, camera movements, descriptions, scenes, etc. Pretty happy with this.
This will be my production schedule leading up to the completion of my film. Hopefully I'll stick to it.
[TITLE SEQUENCE: TREE MOVEMENT]
Tree movement for the title sequence.
[TITLE SEQUENCE: FIRST PASS]
This is my first pass at the title sequence for the film. Rough audio was added for timing.
[FULL ANIMATION: FIRST PASS]
[FULL ANIMATION: SECOND PASS]
[PRODUCTION SCHEDULE: 22SP]
I've completely reworked the animation here. To make the trees move more realistically, I decided to use the puppet tool in After Effects.